These days, finding a good reputable mover is hard enough. So imagine someone's disappointment when they put in the effort to find a great mover, only to find out that  Austin mover has a high minimum and is going to charge them more than what they are actually moving. When that happens, you are left with the difficult choice of either paying more than you would normally have to in order to move with your preferred mover, or you take the chance with the less expensive mover, who you probably do not feel as comfortable with moving your items as you would using your first choice.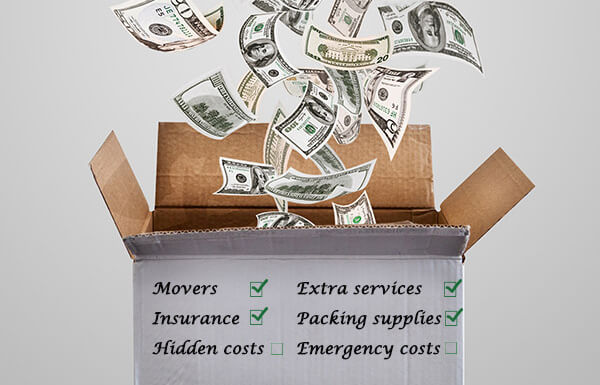 Moving Minimums are necessary in the moving industry because there is also a cost for the mover to move your items. If movers charged based on a minimum weight or volume that is too low, they would end up losing a lot of money and eventually go out of business.
It doesn't always have to be a bad thing however. As long as you ask your mover what their minimum's are (There should be no reason they do not tell you) you will understand whether or not you fall under the minimum, and this gives you more options. For example if a mover's minimum is 200 cubic feet of space and right now you have 150 cubic feet of items(volume), then you know you can add 50 cubic feet without the price changing. You could use that extra 50 cubic feet of space for any extra boxes that arise while you are packing up your place. Or maybe you had a desk that you were going to sell because it just wasn't worth spending the money to move, well now you can use that extra space and bring your desk to your new home.
It is important you know exactly what you are paying for when hiring a Austin moving company and your mover's minimum is part of that. The more you know, the better questions you ask, and the easier your move will be. If your mover has an FAQ page on their website, I recommend checking that out. You can often find useful information and answers to questions you may not be thinking of. Box Ox Moving's FAQ page can be found here