Frequently Asked Question
What area/states do you service?
We provide local moving service to Austin, TX, Dallas and Houston, and long distance service from coast to coast! We provide service to the Chicago and Michigan areas with frequent travel to Florida, Atlanta, New York, New Jersey, Pennsylvania, Boston, and many places in between. We are also available to provide service to the mid-west and California.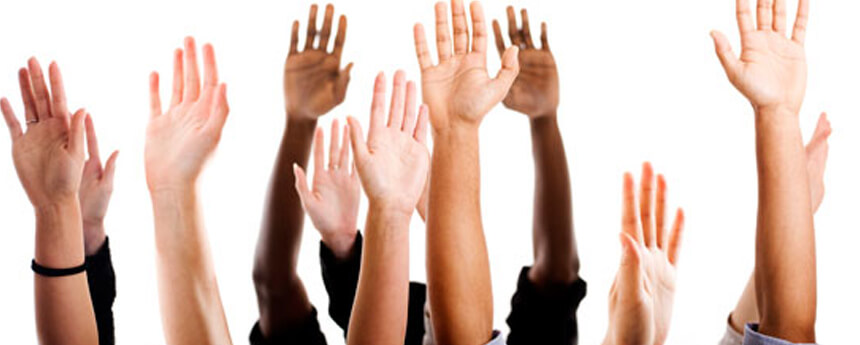 What should I do to prepare for the move?
Box Ox Moving Co. has prepared a Successful Moving Day Tip Sheet which outlines various guidelines such as how to reserve the elevator, labeling items, as well as many other useful tips you can follow to ensure your moving day is expedient and successful. Please review the moving day tips for details
Do you sell packing materials?
We sell boxes of many sizes, tape, packing, peanuts, bubble wrap, and much more. See our packing supplies order form to place your order.
Do you supply the truck?
Based on the size of your move job, we provide a truck along with the appropriate number of men needed to make your move a successful one. Our trucks are all covered box trucks (no pick-up trucks) available in sizes from 12 feet to 26 feet. Most studios and one bedroom apartments can be moved in a 12 to 15 foot truck, depending on the contents of your apartment, while larger apartments and houses require the larger trucks. Our office staff will assess the size truck and number of men needed, and provide an estimate on the number of hours your move will require based on the information you provide. See Moving Estimate Request Form.
What do you charge for a move?
We have an hourly rate which is based on the number of men needed to handle your move. We can also provide you with a flat rate for you move. The number of men needed is determined by the size of your move. The hourly rate begins accruing when the movers reach your location and begin the move, and ends when you have been relocated into your new residence or office. There is also a mileage charge which begins from where you are currently located to your new location.
For large residential move, long distance and most office moves we do provide a flat rate. Our estimator will be happy to provide you with a written quote at no charge.
You can enter information regarding your move by completing the Moving Estimate Form. Our office staff will arrange for the estimator to view your belongings and provide you with either; a flat rate, or discuss our hourly rates with you. When you complete the form during our regular business hours, you will receive a reply the same business day.
Do you provide free estimates?
For large residential, long distance and most office moves we do provide FREE Estimates. Our estimator will be happy to provide you with a written quote.
Do the men move fast?
We are in the business of moving residential and office locations. We schedule our moves days in advance providing careful thought to the size of moves and the amount of time that each move should take. This process allows us to maximize our day. It is to our benefit and yours that the move is time efficient, while providing excellent and courteous service. Our movers strive to maintain their schedule for your move with total customer satisfaction, and move on to provide that same timely service to the next customer awaiting our arrival.
Do your movers work full-time or do you pick up laborers?
We employ full-time and part-time experienced movers.
Will the men be on time?
We strive for 100% on-time arrival for our jobs. However, unforeseeable situations can arise such as heavy traffic on the Beltway, inclement weather, or customers who have more furniture than stated when they were scheduled. Our office staff is always in contact with our drivers via radio. In the rare event that some delay should occur, you will be notified and provided with an estimated time of arrival. Again, late arrivals are rare as we do add on a grace period of one-half hour to each job in order to minimize late occurrences.
When do I pay?
Payment is required upon completion of your local move. Partial prepayment is required for long distance moves. As such, the movers will request the partial prepayment once the truck is packed and ready to get on the road.
What forms of payment do you accept?
We accept cash, money orders, Visa, Discover, AMEX and Mastercard for all moves. We also accept local checks drawn for local moves only.
Does it cost more for weekend moves?
We have hourly rates and flat rates which do not change based on the day of the week nor the time of the month.
Are you licensed, bonded and insured?
We are licensed, bonded and insured. Our insurance provides coverage up to $250,000 per occurrence when we are notified within 48 hours of the incident.
Do you have references?
Many of our customers have provided us positive and useful feedback about our company and the service we provide. We can furnish you with references upon request.
How long have you been in business?
Box Ox Movers was incorporated in 2003 and has been serving the moving, delivery and storage community since then.
Should I tip the movers?
Our movers work hard to provide excellent and courteous service in an efficient manner. If you believe that our movers have met this goal, then a tip would be appreciated. If you believe that they have not met their goal, we welcome your comments or suggestions.