Storage
We have a full service storage facility in a clean, state of the art warehouse in Austin. We store personal goods, commercial effects, furniture, safes, and electronics in vaults and containers that are sealed for your sole use. We can ensure that your goods are kept safe and secure, and we provide this professional service at prices less than half of those you would find at a self-storage facility.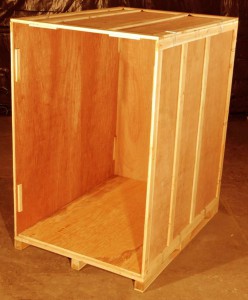 We offer all different sorts of secure options for your belongings. You can store as much as you like with us for as long or short a time as you like.
Let's talk about your Storage needs. Fill out a free online estimate or call us at (512) 861-8707.