Long distance moving Companies
Are you moving from state to state? The long road just got shorter.
A long distance move crosses any state line within the United States. We can move you from any state to any other one. Austin, Texas to Chicago, Illinois? No problem. Cleveland, Ohio to Richmond, Virginia? Sure thing. (If you're moving within Texas, you need information on local moves or Texas intrastate moves.)
Here are a few ways we can help you customize your move:
Experience red carpet service with our Packing and/or Unpacking Services. Get the star treatment with our Austin Luxury Packages. Not enough room in the new place? Combining two homes? Have a time delay between homes? We offer long- and short-term Storage Options. Can't bear to move that porcelain dog figurine collection you have set up just right? We can move those puppies with our Picture Perfect Moving Service. We'll take pictures of your current set-up and arrange the pups in the exact same manner.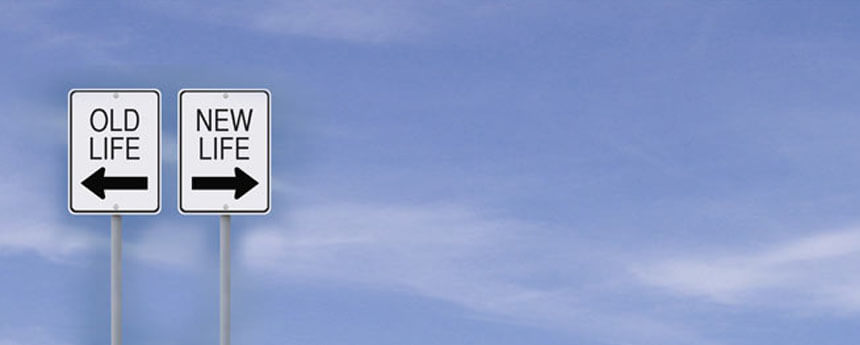 Our client loyalty team can explain every little detail that goes into determining the cost of your long distance move.
The cost of a long distance move depends on the distance you are moving and the weight of your shipment. Here's how it works: we will weigh the moving truck with and without your shipment fully loaded at a government regulated weigh station or come out and give you a flat rate price. The difference between those two weights is the weight of your shipment. Unless you're a weight-guessing pro (and you always win those jelly beans in a jar counting contests), you probably don't know the exact total weight of your belongings.
We can help you estimate the weight of your belongings and give you rates for budgeting purposes. Just fill out an online estimate, or give us a call at 1-512-861-8707.
Here are a few factors that may affect your moving budget:
How far are you moving?
How much stuff are you moving?
Will you pack yourself, or would you like us to pack for you?
Will you have accessorial charges?
This is moving lingo for charges due to obstacles that keep the door of the truck away from the door of your new or old home. This includes things like flights of stairs, elevators, long carries and the need to use a small shuttle vehicle. All long distance moving companies are going to charge you for this, whether they tell you or not. We like to tell you.
Do you need storage?
Will you choose any additional valuation?
This is insurance lingo. You might already be covered under your homeowner's insurance. If not, we recommend that you buy insurance for your move. Box Ox Moving Company does sell insurance or other sources are here -->Movinginsurance.com or moveinsure.com are good resources.
Let's talk about your long distance move. Fill out a free online estimate or call us at (512) 861-8707.
tags: long distance movers across the country, movers long distance, long distance moving services, long distance moving in austin, moving long distance, long distance moving companies, long distance mover, long distance movers, best long distance movers, cheapest long distance movers, long distance movers rates