LET OUR PROFESSIONAL PACKING SERVICES TAKE THE STRESS OUT OF MOVING
One of the most stressful parts of moving is packing up your items. Packing a home can take days, weeks, and even months of preparation, planning, and packing. It's exhausting and stressful, and that's all before the moving truck even arrives. Instead of taking it all on yourself, allow our team to do it for you. We have professional packers who can come in and get your home packed and ready to move in no time at all. We'll work with you to set up a packing schedule and then have it all done by the time the moving truck pulls up. You'll be free to take care of all the other details that need your attention when you are moving and have the peace of mind of knowing that your belongings are being well taken care of before your move. If you want to save yourself the time, effort, and stress of packing up your home, contact Box Ox Moving today and we'll give you a free quote on our residential packing services.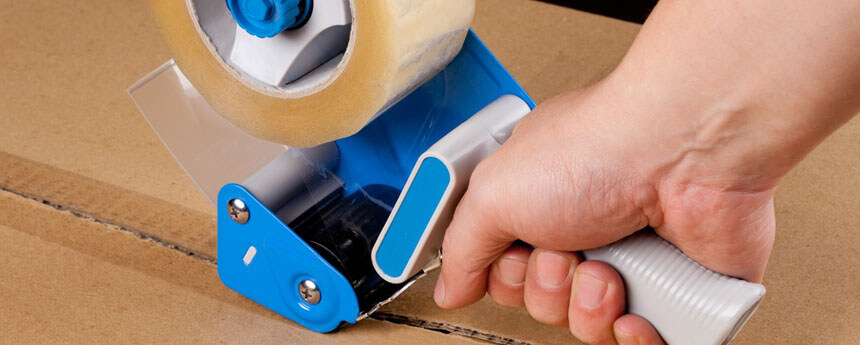 WHY IT PAYS TO HAVE A PRO PACKING TEAM
Saves you time. Instead of spending your evenings and weekends packing up your home, you can focus on everything else that needs to be done before a move–or even spend a little extra time with friends and family.
Saves you money. Sure, you'll have to pay for our packing services, but you'll save in the long run. No need to make endless trips to the store for more packing tape and packing supplies and no need to take time off of work to get your household packed up and ready to go.
We know how to protect your belongings. Because we have years of experience in the moving industry, we know how to properly pack even your most delicate and fragile items so they safely make the transition to your new home.
Our team goes above and beyond to make your moving experience a pleasant one! You can combine our residential packing services with our free disassembly and assembly services for your furniture. Now you can just anticipate the excitement of your new home while we take care of everything else!
CALL TODAY FOR A FREE QUOTE ON OUR RESIDENTIAL PACKING SERVICES
You can combine our residential packing services with our moving services for the full-service moving experience! Or pick and choose the services that you need to make your move as pleasant as possible. We're here to help, whether you need a lot of help or just a little. Our team provides an unbeatable customer service experience and we'll establish ourselves as the only Austin moving company you ever want to work with again. Contact us today and let's talk about the services that you need! We'll give you a free quote on the services that you need and arrange a time for our team to get to work. Give us a call at 512-861-8707 or use the contact form on our website to reach our to our team.