Load / Unload rental trucks
The most obvious benefit to hiring movers is that you won't need to lift the heavy furniture. In fact, this is the primary reason that people call us for service. However, there are many other benefits that people fail to realize. Luckily for you we have outlined some of these awesome benefits below: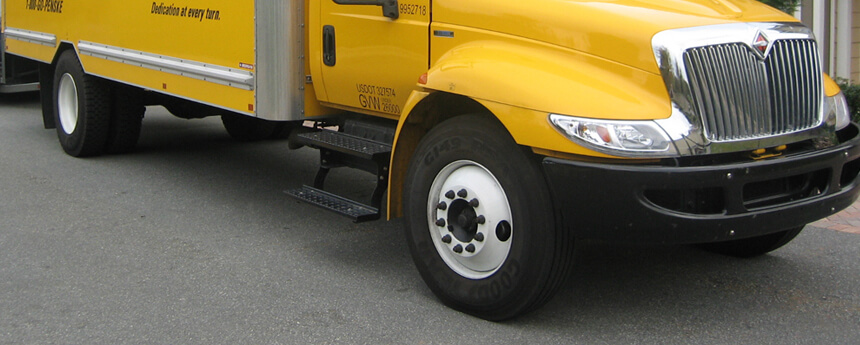 Maximize Usable Space. Movers know how to pack and load a moving truck, they are skilled individuals that can puzzle your household goods like a game of Tetris. By hiring professionals you allow yourself to effectively utilize the rented space and potentially reduce the amount you need to purchase (notably for ABF U-Pack customers).
Reduce Damage. This one goes hand in hand with packing correctly, properly loaded items won't shift resulting in a lower probability of broken or damaged items.
Movers are Faster. A team of professional movers will load or unload your moving truck faster than you and your friends, guaranteed. Spend less time moving your furniture and more time getting to your new home.
Save Money. If you decide to hire your friends instead of movers you will likely compensating them with pizza and beer. A few pizzas and a couple cases of beer will probably add up quickly and be comparable, if not more, than the cost of hiring movers for a few hours.
Let's talk about your Load / Unload needs. Fill out a free online estimate or call us at (512) 861-8707.