MOVING DAY TIPS
Box Ox Moving, is one of the best movers in Austin TX. Thank you for choosing us as your moving partner. It is our pleasure to serve you! We strive to make sure your relocation or delivery is hassle free.To ensure that our venture together will be a success, we have created this list of tips.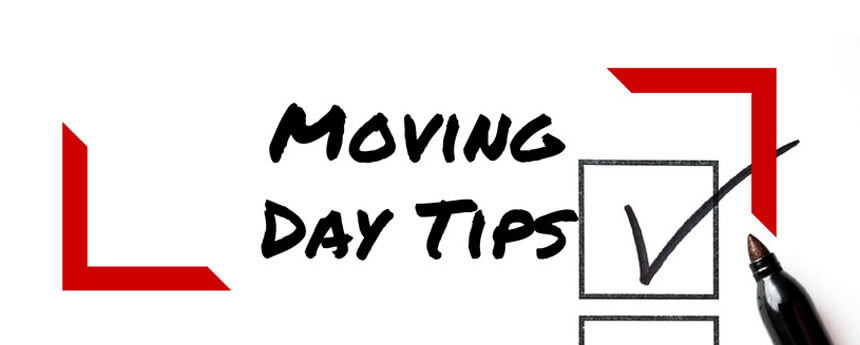 Helpful Hints for Moving Day:
SECURITY AND PARKING
Acquire temporary decals/signs if required by your building.
Reserve the elevator.
Notify front desk or support staff of your moving day.
SURVEYING YOUR DWELLING
Upon arrival, the crew leader will ask to survey your home in order to assess your move. It is important to inform the crew leader of any fragile, special handle, or unstable items. The crew leader will provide these important instructions to the crew.
PACKING
We have packing materials such as boxes, tape, bubble wrap and packing peanuts available for purchase.
Pack one room at a time and mark each box according to the room in which it is going.
Reinforce the tops and especially the bottoms of boxes with heavy tape.
HEAVY ITEMS:
Do not load boxes until they are too heavy to carry.
Place heavy items (books, canned goods, etc.) in small boxes.
FRAGILE ITEMS:
Wrap fragile items individually and pack with padding in between items.
Label fragile items to ensure that they receive special handling (fragile).
Pad the bottom, top and sides of the box. Place 3 inches of paper in the bottom of the box and 2 inches of paper between layers.
Plates should be packed in a vertical position with padding in between them.
Lamp shades are easily bent. They should be packed marked "fragile". Do not wrap them in newspaper as ink bleeds.
Small plants should be grouped and placed into a large uncovered box.
FURNITURE:
Furniture hardware should be stored in plastic bags and taped the the item.
Protect all chair legs by wrapping them in newspaper and applying tape.
Articles such as blankets, cushions and pillows may be left in drawers. Do not pack heavy items in dresser, bureau, server or buffet drawers. Never leave liquids, valuables or breakables in drawers.
Remove clothing from armoires and dressers. Wardrobe boxes are available for purchase or rent.
Computers, stereos and T.V.'s must be boxed in their original packaging, bubble wrap or packing peanuts.
Hanging Clothes should be placed in wardrobe boxes which are available for purchase or one day rental.
PLEASE BE AWARE THAT OUR CREW CANNOT:
Remove doors in order to manipulate furniture.
Hoist furniture over balconies, stair railings, or through windows.
Transport boxes not properly sealed or excessively worn.
Move breakable items packed in plastic trash bags, nor handle more than 7 plastic trash bags with non-breakable items.
Be responsible for items we did not pack.
Be responsible for previously damaged or unstable furniture.
Please let us know if you have any questions.
Feel free to give us a call with any questions you may have. Fill out a free online estimate or call us at (512) 861-8707.