About Us- BOX ox Moving Co.
There are many moving companies to choose from – why choose us?  
Our Team:
For over 24 years, we have served the  Austin Metropolitan area, and in that time we've built a great team.  Our employees exemplify the Box Ox Movers mission of delivering prompt, professional service with a high level of integrity. Our staff's commitment to excellence in every regard can be seen in every aspect of our company, from the office staff to the men and women who carry out the actual moves.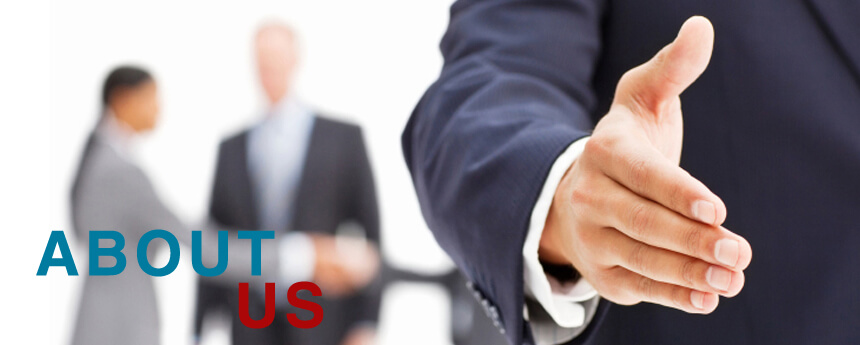 Our Commitment:
Choosing a moving company is an act of great trust. We are committed to earning that trust by treating your belongings with the care and attention they deserve throughout the moving process, and we are fully licensed, bonded and insured for your protection. Additionally, our office staff is available six days a week, Monday through Saturday 8:00 am until 7:00pm.
Our Mission:
Moving is a significant undertaking, and the relocation of furniture from one location to the next is only one minor component. We know that your time is valuable, especially during the moving process, so we have made it our mission to offer prompt, expedient service that takes your busy schedule into account. Each of our drivers is equipped with a cellphone to enable prompt communication throughout the day. Our Call Ahead service notifies you when your moving team is on its way, so that you make the most of your busy day without having to wait around for movers to show up. We confirm all deliveries in advance to make sure that we have all the details worked out.
ACCOUNTABILITY:
Our offices are equipped with a state-of-the-art tracking system which provides historical information on deliveries and moves executed within a three year period.
DEPENDABILITY:
We confirm all deliveries by telephone in advance and provide a "call ahead" service free of charge to allow our clients the ability to plan their day around their move.
Whatever your needs, residential moving, commercial moving, delivery, storage or packing. Box Ox Moving Co. has an affordable solution!