Local Moving Services in Austin Texas
Box Ox Moving has been operating locally established offices in Austin, Tx. for over 12 years. We are very familiar with the surrounding towns and cities and have performed thousands of moves for our local customer base in Austin.
Whether you're moving an apartment, a house or even a self-storage unit, our team of trained movers and packers will dazzle you with how efficiently we handle your local move.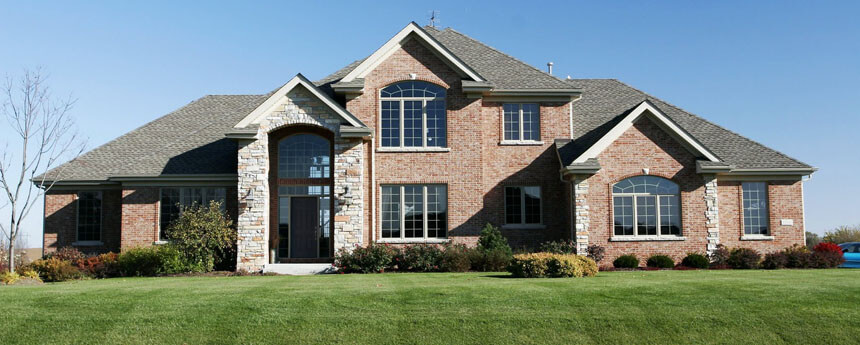 How are local moves priced?
All local moves in Austin are charged by the actual time worked multiplied by a mover's hourly rate. We also offer flat rates. All estimates are non-binding, so when comparing estimates remember that each estimate only reflects the costs based on the estimated time (if based on hourly) that the moving consultant used to determine your estimated cost. The final costs will be based on actual move time and this will not vary from one mover to another.
This gives you the ultimate ability to choose your mover based on reputation rather than cost. Our moving specialists will explain things further when they meet with you for your free-in home local moving estimate.
Why Choose Box Ox Moving?
Full Service Mover
Bonded and Insured
Licensed to meet any moving need
Family Owned and Operated
All Employees trained with nationally proven methods
Full Background Checks on all employees
Highest Standards in Texas
Year round employees – No "Day Labor"
Let's talk about your Local move. Fill out a free online estimate or call us at (512) 861-8707.