Furniture moving can be a trying thing to do. When you are looking for furniture movers in Austin, TX, you wish for a moving company that is reliable and responsible. A business that specializes in small mini moves and furniture shipping going out of state. Fortunately, this is precisely the thing Box Ox Moving Company features.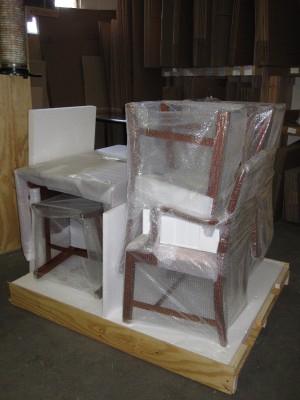 Serving Austin since '2003, our furniture delivery service will transport your furniture from one single location to the destination with the highest care,that only Box Ox Moving Company offers.
Austin, TX Furniture Shipping and Furniture Delivery Service
Box Ox Moving Company presents a long list of features with each piece of furniture we ship. When our furniture movers Austin, TX transport your things you get:
$100,000 of insurance for your furniture
Nationwide network of furniture movers
Full moving service with no minimums
No minimum weight limits
Complete care for your antique furniture.
At our business, we know that your belongings carries meaning, both personally and financially. Our furniture moving business take satisfaction in producing a furniture delivery service, making sure your move goes smoothly and safely. Box Ox Moving Company also take pride in our fair and competitive furniture delivery Austin, TX prices. So call us today, (512) 861-8707.
When Moving Furniture in Austin Texas Choose Us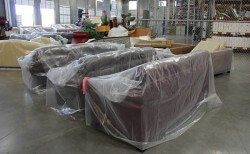 Not like other organizations, Box Ox Moving Company specializes in moving your furniture out of state. Thus our furniture moving business never include minimums like other Austin furniture moving companies. Your charged only for your weight and distance of your furniture moves. Naturally you do not need to worry as your furniture is moved with insurance. So remove the hassle out of transporting your furniture and phone the top furniture moving company Austin, TX has to offer, Box Ox Moving Company.
As one of the best  Austin furniture moving companies , Box Ox Moving Company Austin is here to help with any of your moving needs.
tags: austin furniture movers, furniture moving companies austin,austin tx furniture movers, furniture moving companies in austin, furniture movers austin, austin furniture moving company, long distance furniture moving companies, furniture moving companies austin tx, furniture movers austin tx, piano movers austin, furniture movers, furniture moving to austin, furniture moving service austin tx