Box Ox Movers Austin Tx. Long Distance Movers. My family has been furniture movers for over 20 years. We are considered among some of the best movers in Austin Texas.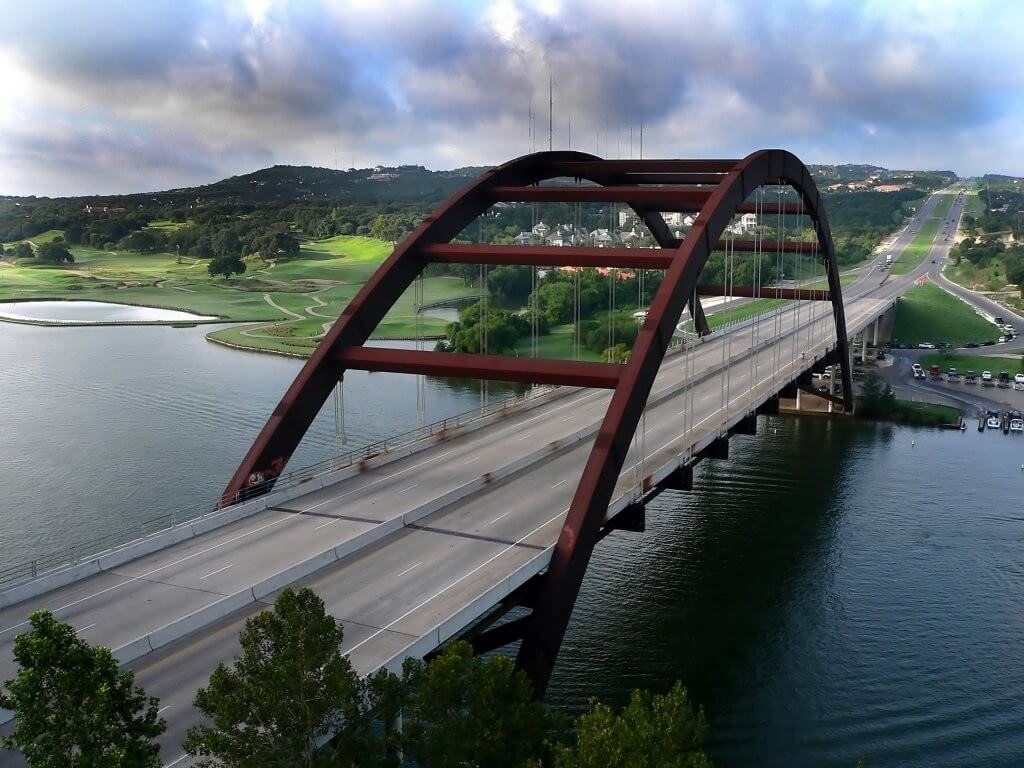 We have been a local moving company for families from coast to coast and from north to south. We have moving services from Michigan to Florida and New York to California! We also offer long distance moving services! Box Ox Movers Austin Tx
We are a credible moving company with over 100+ current references. You can also find us on Yelp under Austin movers. We are licensed bonded and insured. You can also find us doing volunteer work for our community! Check out our Google Plus page under Movers in Austin Tx.
We have several movers in Austin TX waiting to move you anywhere in the U.S.
Box Ox Movers is locally owned and operated with over 20 years of moving experience. Our top movers and long distance moving companies has been in business for over 10 years.
We offer long distance moving and local moving for customers and businesses locally, across state lines. Our services include quilt-pad wrapping of your furniture, dis-assembly and reassembly of the same and the allowance to leave clothing in your dressers. We provide the best movers at your service.
We assign a moving service coordinator to devise the best move plan for each client. Our team of Box Ox Movers Austin Tx experts will safely and swiftly load your items to ensure they are secure for the duration of the transport. We treat your items as if they were our own-like family. So give us a call today for the best long distance movers in all of Austin TX. , Dallas, and Houston TX. In the near future we will also be serving Dallas TX and Houston TX with our moving services. We also have Movers in Round Rock TX. We have all new management. We also have Movers in San Antonio TX!
We are offering additional discounts for the rest of this year. Mention this article to our phone representative and receive a 10% discount on any moving service we offer. If you are moving long distance we are offering 15% off. We also have our monthly special for free car hauling with any move local or long distance! Ask for Dave for details.
Take a good look at all the reviews of your future movers. I know our service is not perfect (no service is) but we do strive to be the best. That's a promise. Give us a call today for a free quote!
We hope everyone has a great day!
We also have several long distance moving discounts.
We also have local moving specials.
tags: movers in austin texas, local movers austin, moving companies texas, long distance movers in austin tx, piano movers austin, movers, local movers, moving companies, long distance movers, piano movers, movers austin tx, moving companies austin tx, moving companies in austin tx, austin movers, austin moving company, austin moving companies, movers austin
Movers you can trust! Guaranteed!
BOX OX MOVERS – AUSTIN © . ALL RIGHTS RESERVED.
These guys rock!
Excellent job!!
This Team Rocks! Due to many delays and problems with the closing of our house, Dave and his team worked with us on the timing and the many locations our stuff was stored in besides the house. In 100+ weather, they packed like pros and were very careful with our stuff in Arkansas. Like a finely tuned machine, they moved, unloaded and reassembled everything at our new home in Texas. It was like art in action.