I'm traveling soon. What are some websites that can help me plan my trip?
If you're moving across the country and letting someone else drive the moving truck, it might be an awesome time to pack up the travel bags and head out on an exciting adventure. How much fun would it be to visit fun (or exciting, informational, beautiful… whatever makes you happy) vacation spots along the way!?  If planning the perfect adventure sounds like a great idea, here are 25 of the best travel sites around. They'll get you moving in the right direction.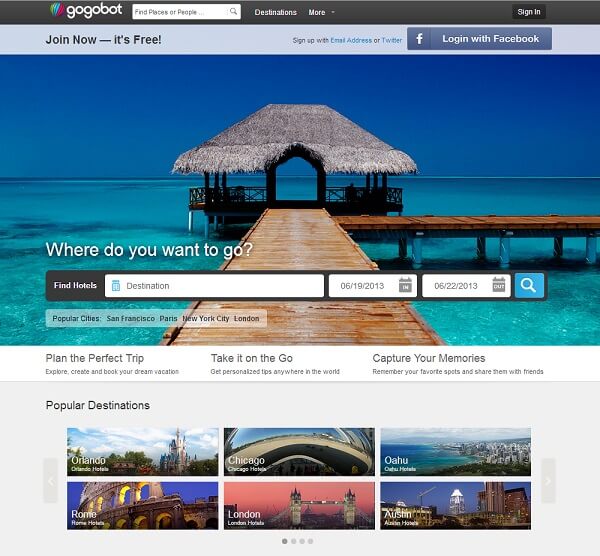 And that's the list of the best travel sites! We hope you can use one of these sites to plan a trip of a lifetime! If you have some travel sites to add to our list, leave us a comment below! I'm sure that other Box Ox Moving's blog readers will enjoy checking them out, too!