Moving is a big decision and requires a lot of planning and work. Even if you are hiring a professional moving company, you will want to be sure you have all of the different equipment and items needed to make your move as smooth of a process as possible. Listed below are common moving items often used during any type of move wether it is interstate or intrastate.
Boxes of various sizes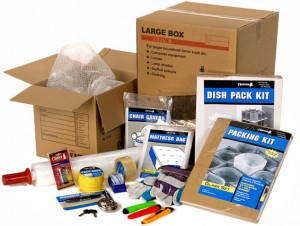 Packing tape
Newspaper for fragile goods
Bubble Wrap
Boxes of various sizes
Mattress Covers
Handtrucks and dollys
Box cutter or utility knife
Boxes of Various Sizes
Moving Straps and pads
Ropes, clamps, tie-downs
Hitch equipment and accessories if towing
Furniture slides
Moving gloves
Gathering your required moving supplies and accessories or asking your Movers in Austin if they provide them will definitely help make sure that you have everything covered on the day of your big move!