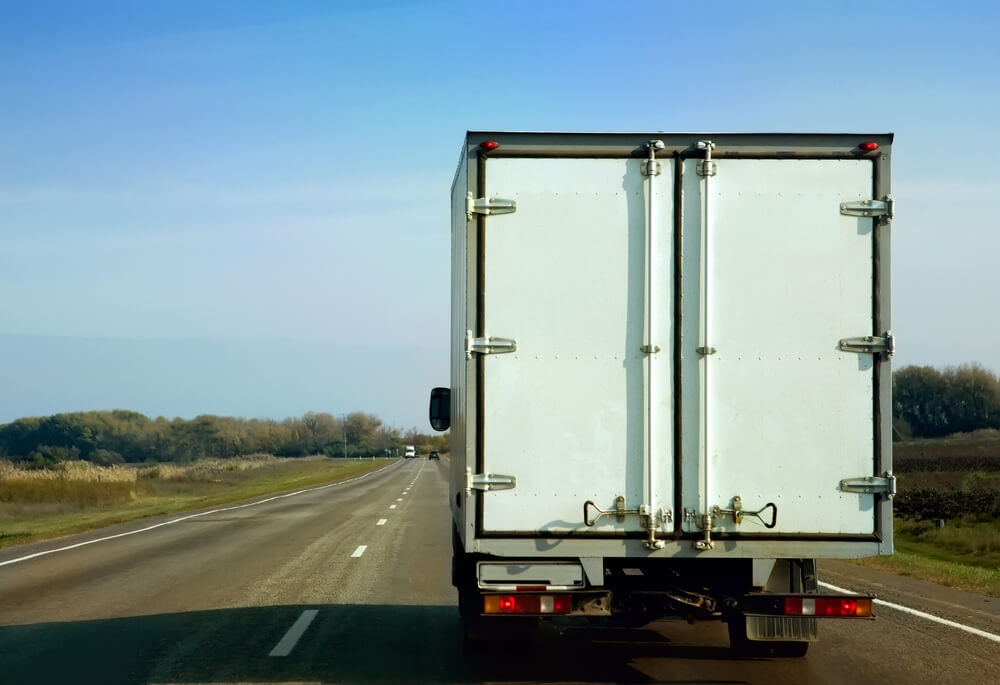 Long distance moving with pets: it's not as scary as it sounds
Most folks want to make their move as simple as possible.  If you have kids, it may take a bit more work to get the whole crew organized when moving cross country, but it's still an attainable goal.  However, long distance moving with pets is different.  After all, they can't tell you when they're hungry, scared, or when they need a potty break.  But don't worry— people move with their pets all the time; and if they can do it, so can you! That's why Box Ox Moving has compiled 5 easy tips to help you and your pets prepare for moving day.
Long distance moving with pets: 5 tips from Box Ox Moving
If you're anxious about making a long distance move with pets, these tips can help you rest a little easier.  While the list may not be all-inclusive, these quick pointers will definitely put you on the right track
Tip #1: Decide how you're going to transport your pet well in advance of your move.
There are actually a couple of different options for getting your furry friend to their new home.  Many choose to just take their dog, cat, or caged creature along for the ride in their personal vehicle.  Others may opt to fly their pets to their new home (small dogs/cats can sometimes fly in the passenger cabin; otherwise they'll be transported via air freight).  Making an early decision on pet transportation will help you avoid any last-minute hassles around moving day.
Tip #2: Make sure your pet is up to date on all vaccinations prior to any travel.
Having a clean bill of health is the best way to make sure your pet travels safely.  You'll also want to keep a recent copy of your pet's health certificate handy (you can get this from your veterinarian), as some states may require this if you're stopped along the way.  If your pet will be flying, be sure to check with the airline for further documentation that may be needed.
Tip #3: Pack a bag for your pet, too.
Just like humans, animals need food, water, and stimulation when they're on the go.  For car travel, feed and water any pets well before you leave, and be sure to bring a few rations for the road.  For pets that will be flying, it's also advisable to provide a feeding well in advance of departure.  If your pet will be in a carrier, it's a good idea to leave them with a familiar blanket or toy to help reduce pet anxiety during the trip.
Tip #4: Play by the rules.
I know that this may seem obvious, but I have to go ahead and say it: a moving trailer or moving truck is not an option for pet transportation.  Don't try to move any pets (no matter if they're furry or scaly) with your household goods— the outcome could be fatal!
Tip #5: Give your pet a little time to get accustomed to the new surroundings.
Long distance moving with pets may take some preparation, but in the end it's worth it to have your creature companions arrive safe and sound to your final destination.  Once you arrive at your new home, be sure to let your pet scope out their new environment in order to get comfortable.  Keep pets on a leash when outdoors (at least until you're certain they feel at home) to make sure they don't wander off.  Lastly, have fun together by settling in and exploring your new place!
Have you 'been there, done that' and have more tips for long distance moving with pets? Leave a comment to let everyone know what works best!