Leander Professional Movers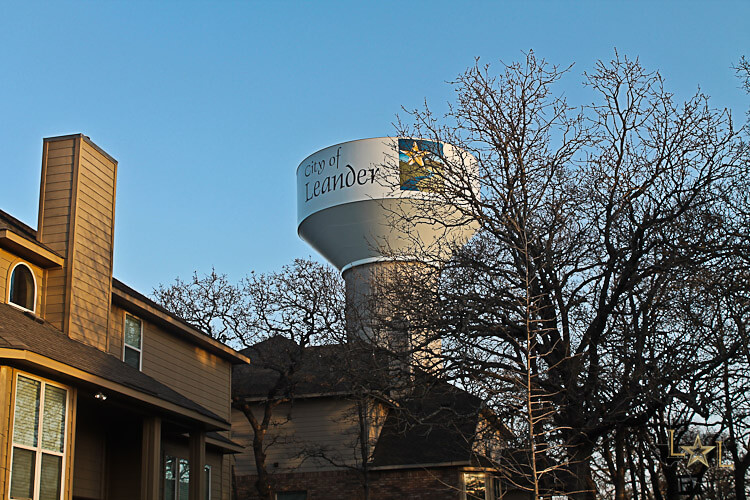 Box Ox Moving is family owned and operated. We have been providing excellent service to our customers in Leander since 2003. We specialize in local & long distance moving, storage, packing and office moving. Commercial and Residential Storage are also offered.
We provide in-home moving estimates to ensure we provide you with an accurate moving estimate. Box Ox Moving will visit your home to survey your belongings. You can feel confident that the actual price for your move will be close to your estimate. We also offer professional packing services and can supply you with everything you need for your move, from boxes to bubble wrap.
Our full-time employees work exclusively for Box Ox. We do not use sub-contractors or day laborers. Our experienced staff is comprised of nearly 20 employees, many of whom have worked for us for more than a decade.
Our mission is to make your Leander move as stress-free as possible while maintaining the high quality of service that we have been known to offer for over 24 years.
Contact us today at 512-861-8707 for your free in-home moving estimate
As of the census [1] of 2000, there were 7,596 people, 2,522 households, and 2,042 families residing in the city. The population density was 1,016.2 people per square mile (392.6/km²). There were 2,612 housing units at an average density of 349.4 per square mile (135.0/km²). The racial makeup of the city was 86.22% White, 2.91% African American, 0.92% Native American, 0.51%Asian, 0.13% Pacific Islander, 6.94% from other races, and 2.37% from two or more races. Hispanic or Latino of any race were 15.94% of the population.
51.7% of households have children under the age of 18 living with them, 65.5% were married couples living together, 10.5% had a female householder with no husband present, and 19.0% were non-families. 14.8% of all households were made up of individuals and 3.6% had someone living alone who was 65 years of age or older. The average household size was 3.01 and the average family size was 3.33.
In the city the population was spread out with 33.5% under the age of 18, 7.6% from 18 to 24, 38.6% from 25 to 44, 15.7% from 45 to 64, and 4.6% who were 65 years of age or older. The median age was 30 years. For every 100 females there were 102.3 males. For every 100 females age 18 and over, there were 96.0 males.
The median income for a household in the city was $53,504, and the median income for a family was $55,051. Males had a median income of $36,021 versus $27,413 for females. The per capita income for the city was $20,263. About 2.5% of families and 4.2% of the population were below the poverty line, including 3.6% of those under age 18 and 3.0% of those age 65 or over.
.Resources: